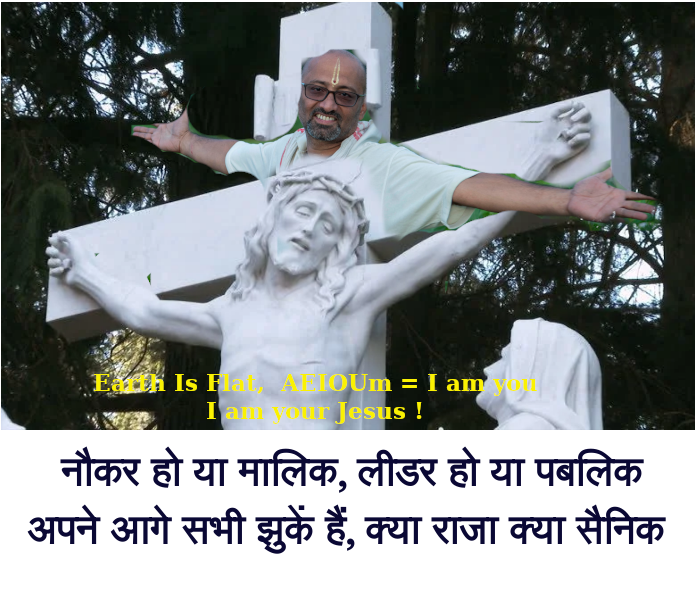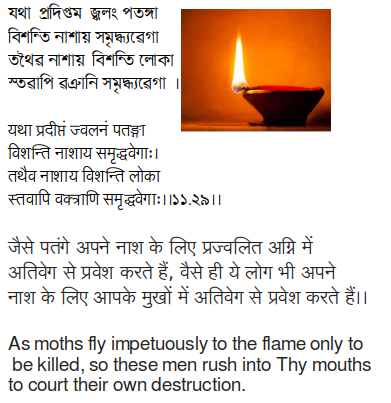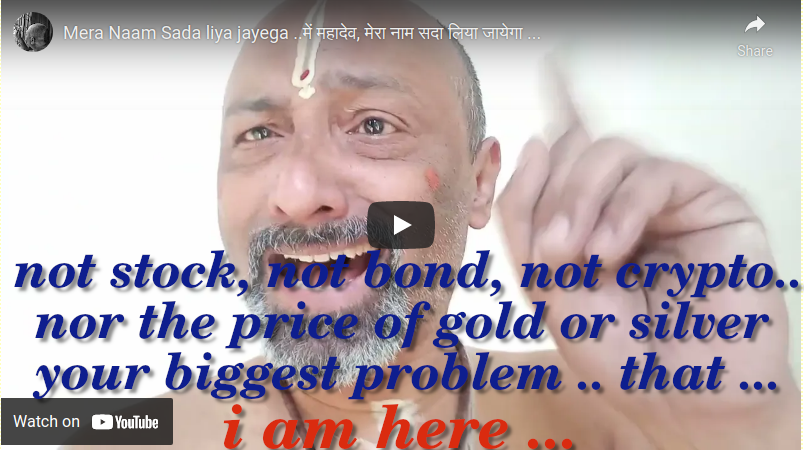 רַעְיוֹן में ही भगवान का पिता हूँ । अगर किसी को अपने बारे में पता नहीं , उनके लिए भी हूँ !
I left behind my - 🔱, 🐅skin, and 🧠 memories ... copy ?

नौकर हो या मालिक, लीडर हो या पबलिक
अपने आगे सभी झुकें हैं, क्या राजा क्या सैनिक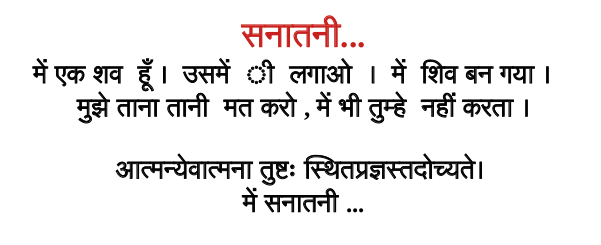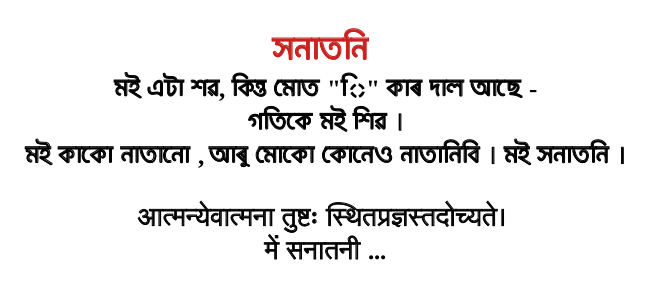 Am I in an ILLUSION, that AEIOUmmmm ?
I'm a WALKING-TALKING TIME BOMB ! I may EXPLODE, when COMEX breaks ! See More .....




My ENEMY was UNITED STATES OF SATANIC DEMONIC PORNOGRAPHIC AMERIKA !


Clubhouse Audios

---

If ANY KALKI / Narayan / Krishna / Imam Mehndi / Jesus 2nd .. shows up,

I am gonna ask him TWO Questions ...
Is the Earth a Spinning Ball ?
Is Silver Money ?


---






---
---